Who We Are
We are a collective of mothers, daughters, community members, birth workers, professionals, and healers that care about the future of our communities and the value of life within them. We believe in the principle and power of unity as we support one another and our communities' health, well-being, and purpose.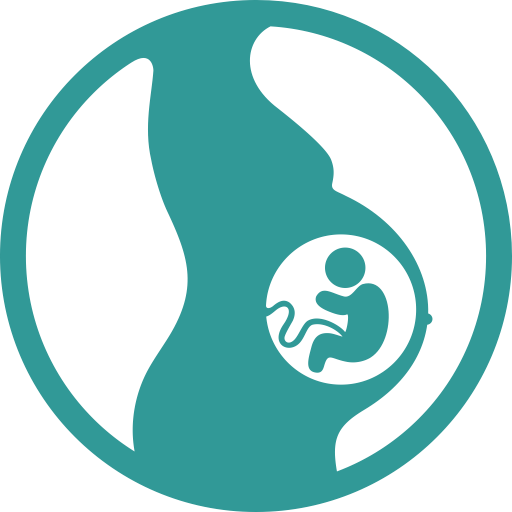 Professional Counselor, Virginia
Specialities:   Mental Health Education, Counselor, Perinatal mood and Anxiety Disorder , Adolescents, Adults with Serious Mental Illness
Weluna has been working in the mental health field for nearly 20 years with various populations to include adolescents, adults with Serious Mental Illness and substance use disorders, incarcerated adults, survivors of violence, etc. Weluna has specialized training in perinatal mood and anxiety disorders in 2017 decided to pursue her longtime dream of becoming a midwife.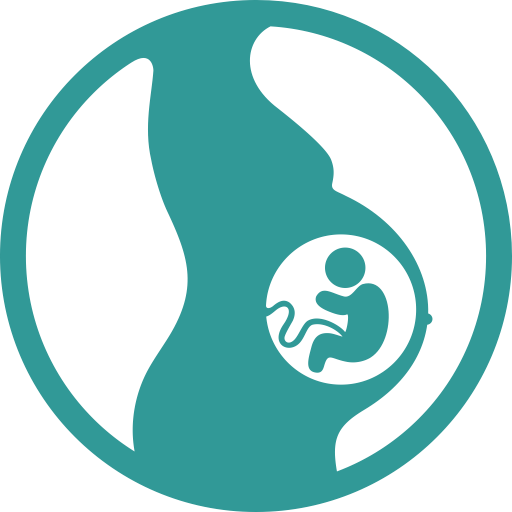 Specialities:   Midwife, Master Herbalist, Teaching and Sharing with younger Midwives
After attending the University of California Irvine and University of California Riverside, Tomasina took her undergraduate talents in philosophy, performing arts and social law and relocated back to the east coast where, she completed her Diploma of Midwifery and graduated in 1997 from the School of Complementary Medicine in Central FL.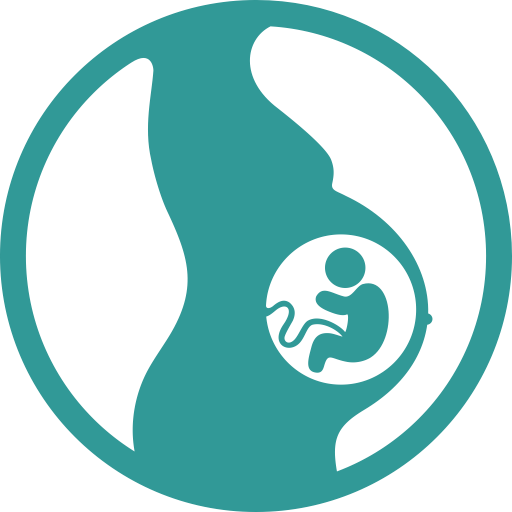 Doula, Richmond, Virginia
Specialities:   Doula, Certified First Aid and CPR Instructor, Massage Therapist, Placenta Encapsulator
This multifaceted journey has been crucial in Zakiya's growth to becoming stronger and well-rounded in health and wellness. Through her commitment to women's health and birth work, she knows that she will be a great advocate for mothers and future mothers in her community and abroad.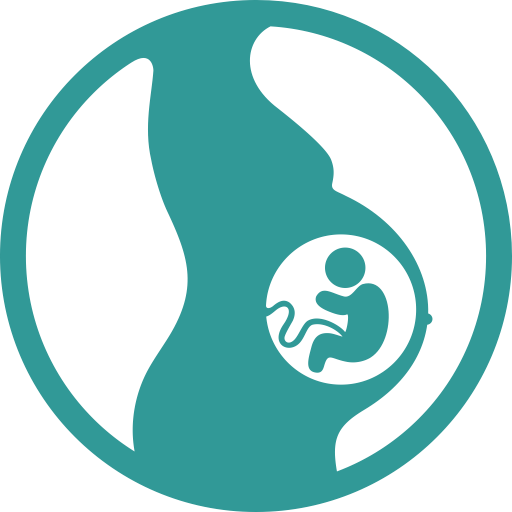 Grand Doula, Richmond, Virginia
Specialities:   Doula, Maternal Child Specialist, SMC Full Circle Doula Trainer
Basmah Karriem is the Grand Doula for the United Black Birth Collective. She understands the importance of sisterhood therefore she became united with the women of UBBC.